Your First Visit
At the Markham Steeles Dental Centre, our dentists are always welcoming new patients, both children and adults.
Here is some information our new patients may find helpful. We are very excited to meet you!

Your first visit will generally take about 60 minutes.

Please arrive a few minutes early to give us your Patient Privacy Disclosure form and familiarize yourself with our office.

We are located in The Clinic in the Scarborough Walmart – you can find us by going through the Walmart next to the Pharmacy or from the parking lot next to the Garden Centre.
What you can expect during your first visit to our dental office
A Review of Your Dental Care History
During your first visit, we will review your dental care history, as well as any concerns you have about your oral health.
A Complete Oral Exam with X-rays
Our staff will do a complete oral exam, including X-rays if needed, in order to assess the overall health of your smile.
Open Communication & Answers
If there is something specific that you would like to discuss about your oral dental care, please bring this to our attention during your first visit. As a patient, you can expect open communication with every member of our team.
A Full Oral Health Plan
At the end of your first visit we will prepare recommendations, which will include full oral maintenance, and may include further dentistry services that you and your dentist agree upon. We strive to keep our patients up-to-date and educated regarding their care to ensure full understanding of your dental care options.
Dental Insurance
Dental insurance is a contract between the patient, their employer and their insurance company.
We are here to assist you with calls to your insurance company, in your presence, to determine eligibility and coverage, and to also assist with predeterminations. We believe an informed patient will utilize their dental benefits, which maximizes their overall health.
Fees
It is the patient's responsibility to pay the fees for their dental procedures. We accept the following methods of payment: Mastercard, Visa, Debit, and Cash.
Cancellation
Appointments are scheduled specifically for you. Our team will contact you with a reminder before your appointment. However, it is your responsibility to arrive for the scheduled appointment. We require a minimum of 2 full business days' notice to change and/or cancel appointments.
Insurance & Financing
At Markham Steeles Dental Centre, we'll help you navigate our options for payment, insurance claims, and financing so you can focus on achieving your dental goals.
---
Insurance Claims
We can direct bill your insurance company and our administrative team is happy to assist you in understanding your insurance plan better.
Payment Methods
The full treatment cost must be paid at the time of your appointment. We accept payment by cash, debit or most major credit cards.
WayDent Financing
Fill out an application online for quick and easy financing. Click to apply for dental financing or follow the instructions below for mobile access.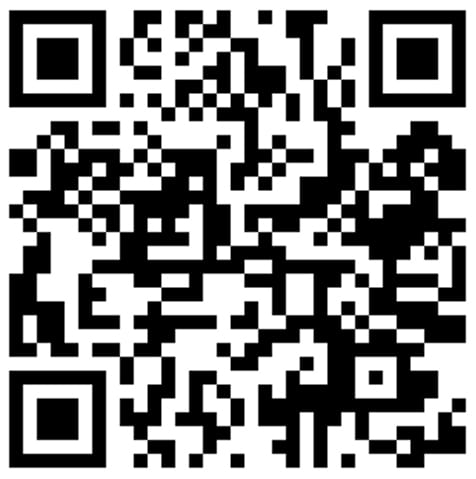 On Your Mobile
Hold your mobile phone camera over the QR code to open the app on your phone.
Or text patientfinance to 75837